As a regional employer and a growing company, we offer secure jobs. We set great store by a motivated management team and enable each employee to complete their tasks independently. We support the skills of each individual with training measures.
Young people can get a taste of working life with work experience within the KITZMANN Group.
Qualified training is important to us. We support young talent by strengthening their independence and letting them take responsibility. Practical work builds up their self-confidence and makes their start into working life easier.
Bachelor or Master's students are supported by competent employees until they obtain their degree.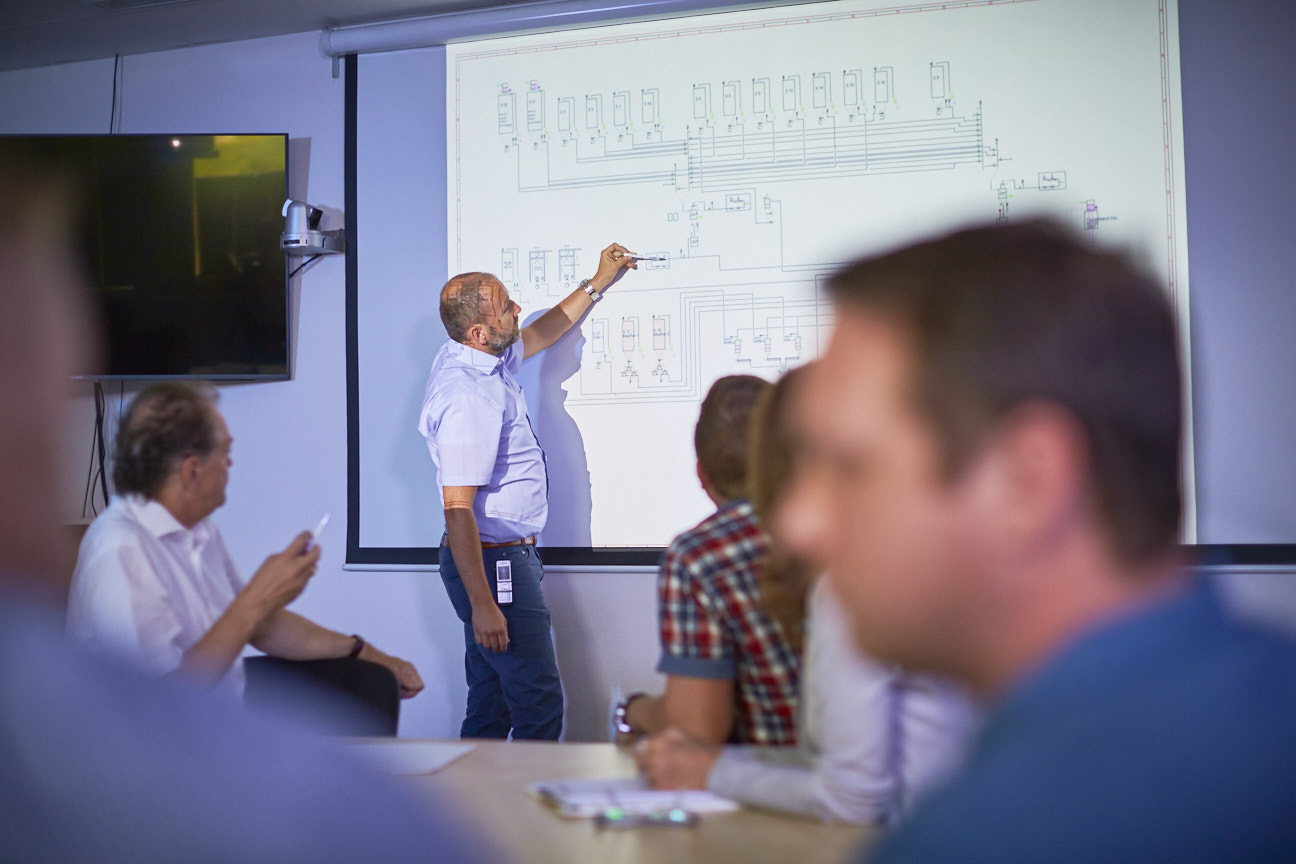 Training and further education are a top priority at KITZMANN. Good training today produces our qualified colleagues of tomorrow. I always had full support and encouragement during my training to become a master craftsman. Taking the decision to participate in further training is always encouraged as this allows personal and professional development.
Our recipe for success
Good working atmosphere
Mutual respect
Team-oriented and independent working
Culture of a family-run company
Flexible working hours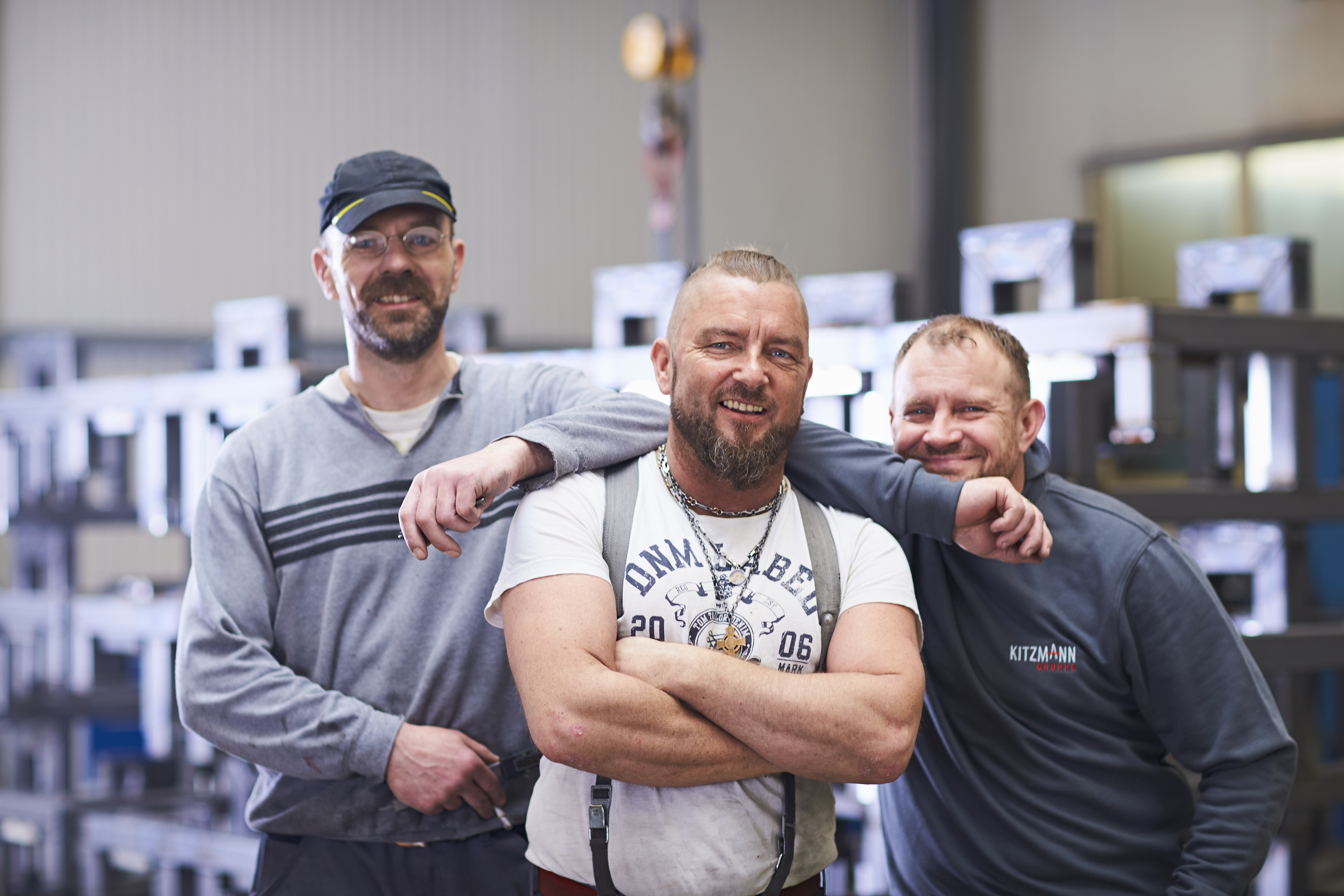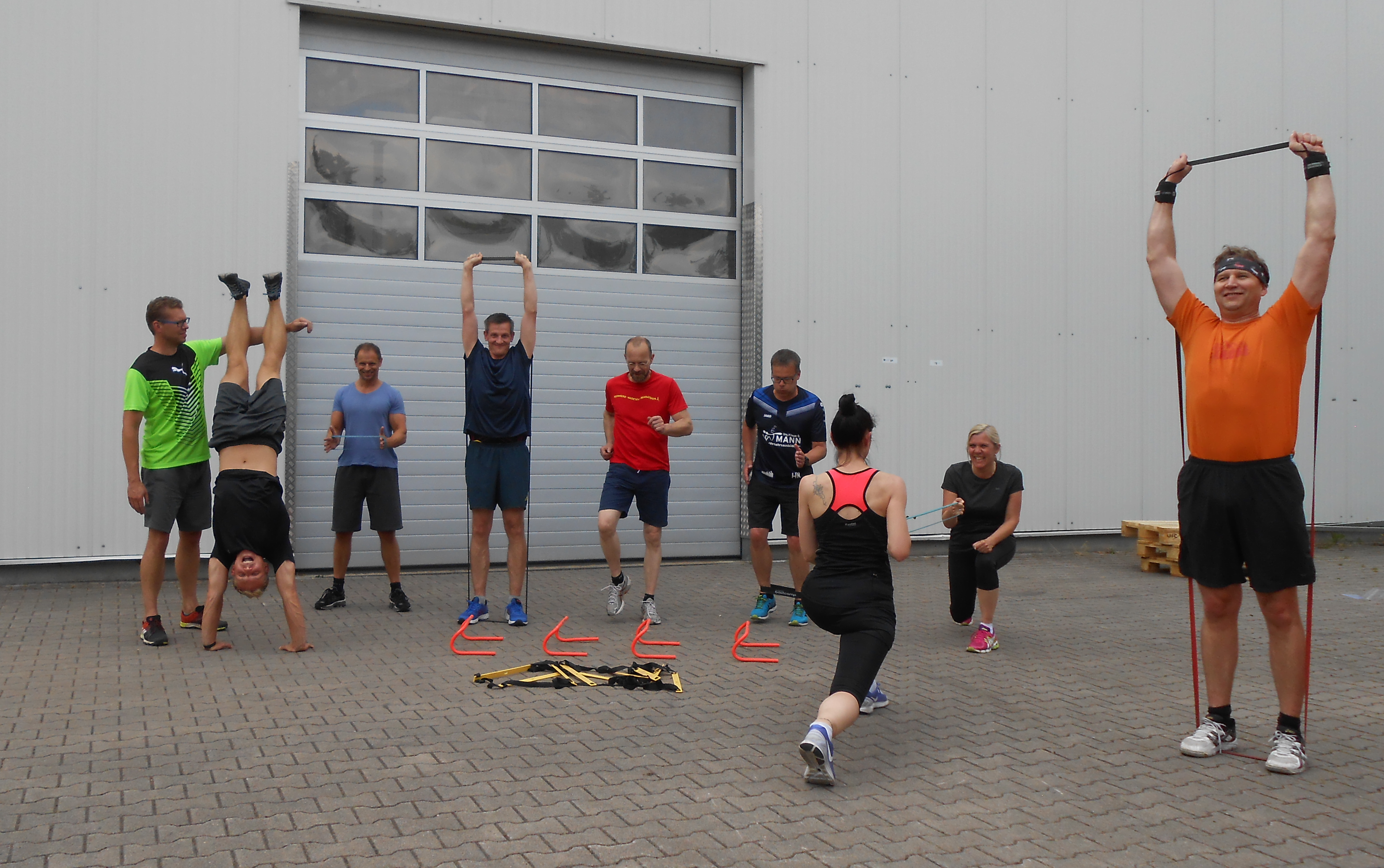 Health awareness
50% of a fitness studio membership paid
Internal strength endurance sports group
Maintaining an active community
Striving for permanent employee satisfaction
Work experience at KITZMANN
Work experience is a good opportunity to get a taste of a new profession. Here you can decide whether you are suited to working as a precision engineer or a mechanical design engineer.
Work experience is temporary and not time-specific; this means that you can do it at any time of the year, for example, during your holidays.
Thesis work at KITZMANN
KITZMANN offers students the opportunity to do a Bachelor's or Master's thesis in the following subject areas:
Special mechanical engineering
Design and process engineering
You will receive support from trained professionals. Some work equipment will be provided.