Together with our employees, we are happy to accept social responsibility.
For a life worth living, we support various sports clubs, social facilities and charity projects with material and financial support and with volunteer work. We offer young people career prospects with future-proof training programmes.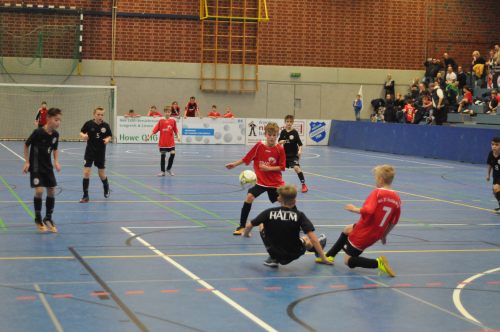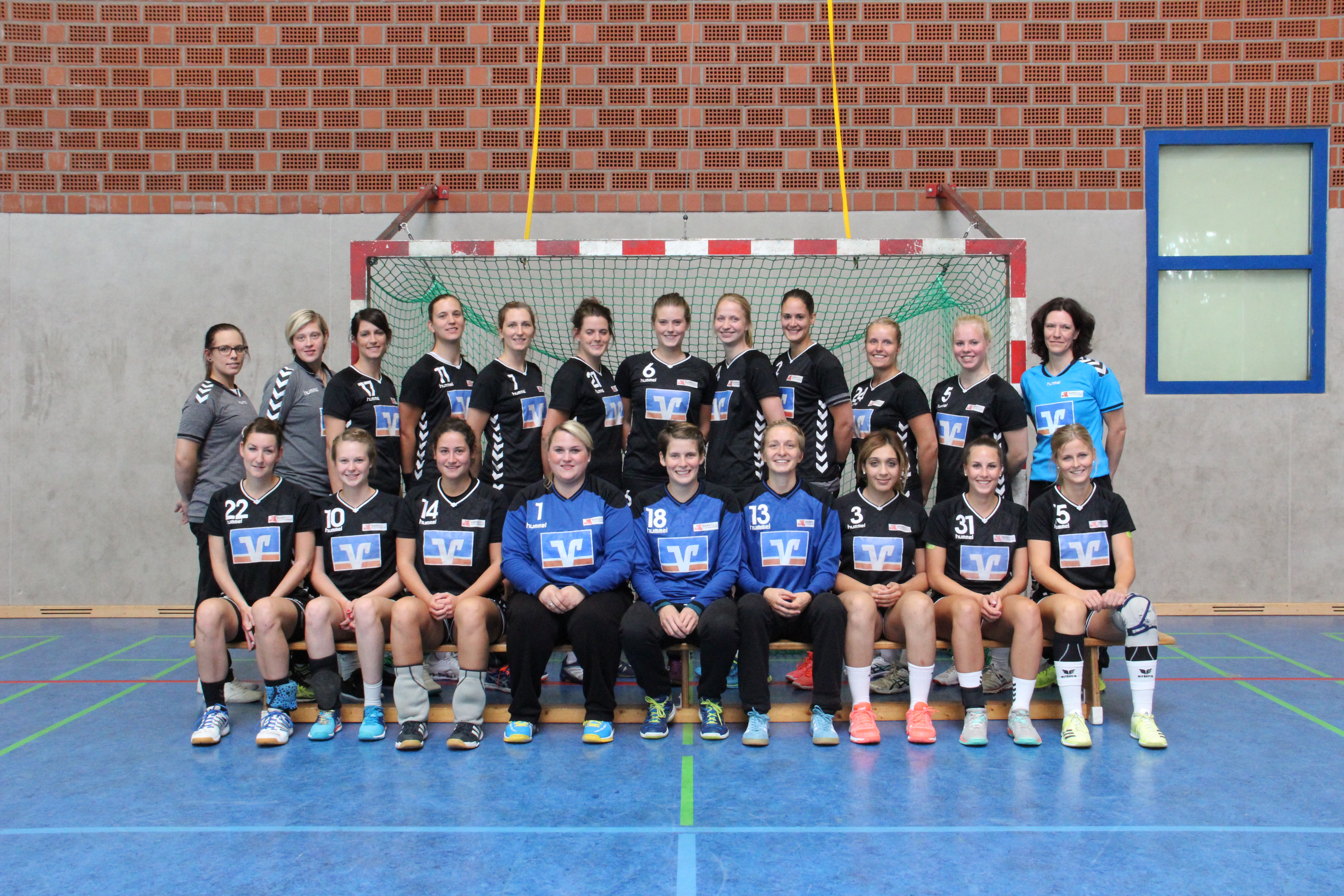 Förderverein Handball Everswinkel, a local handball support society
As a member of the SC DJK Everswinkel handball support society, we have supported the handball section for over 20 years. In addition to promoting the training of children's and youth coaches, the support society is engaged in smoothing out social inequalities in order to create the same opportunities for all children to participate in events organised by the handball society. In addition, we contribute regular financial support for sports equipment, support training units and handball events for the children.
Emotional. Dynamic. Passionate. Handball is pure fascination - not only for us players, but also at KITZMANN. The guiding principle "passion for performance" can be transferred to our team – the 1st women's team and the youth section have appreciated the support from KITZMANN for many years.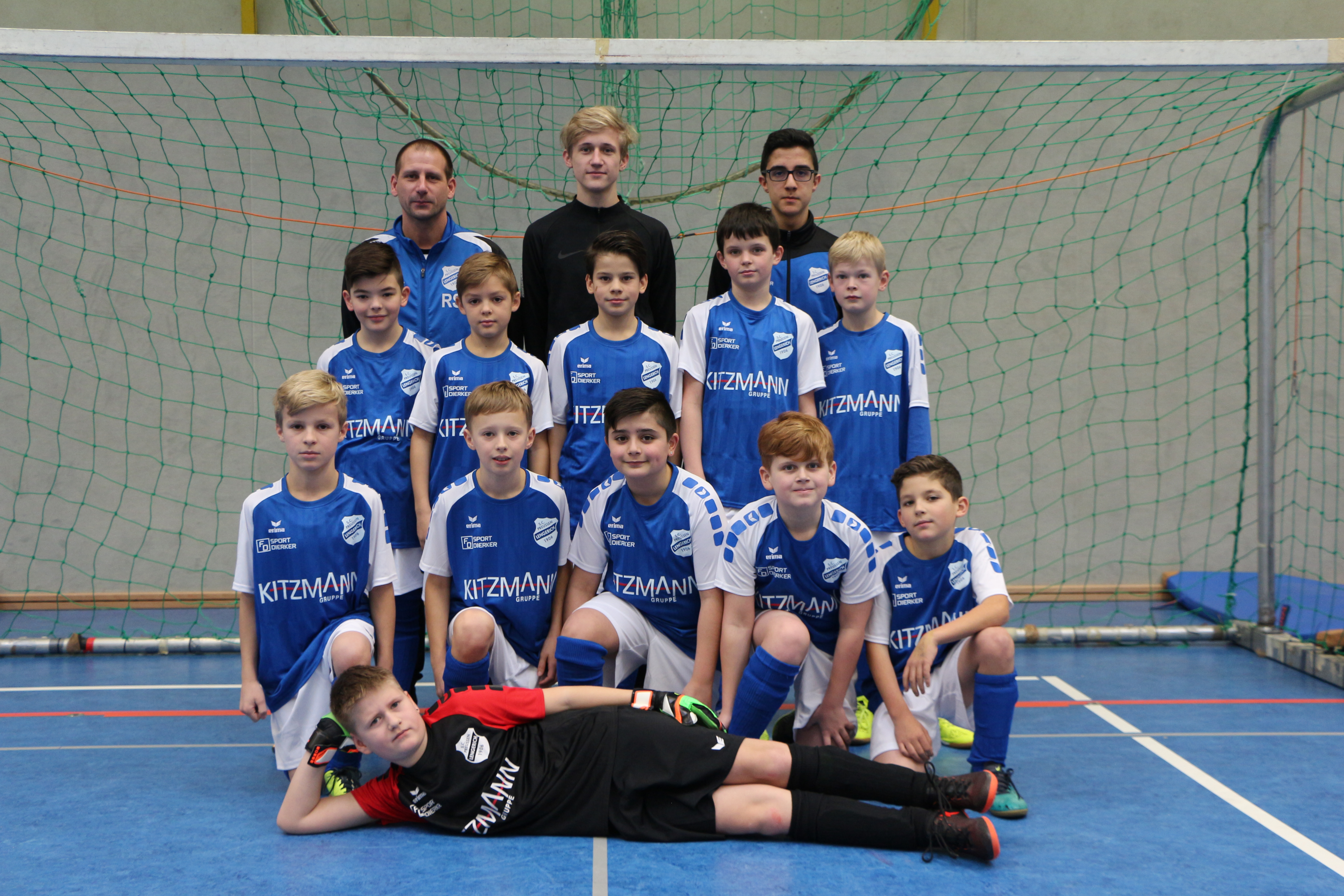 SC Preußen Lengerich 1906
We donated to the SC Preußen Lengerich club to support the children's and youth sports section and we are the main sponsor for the annual KITZMANN Cup.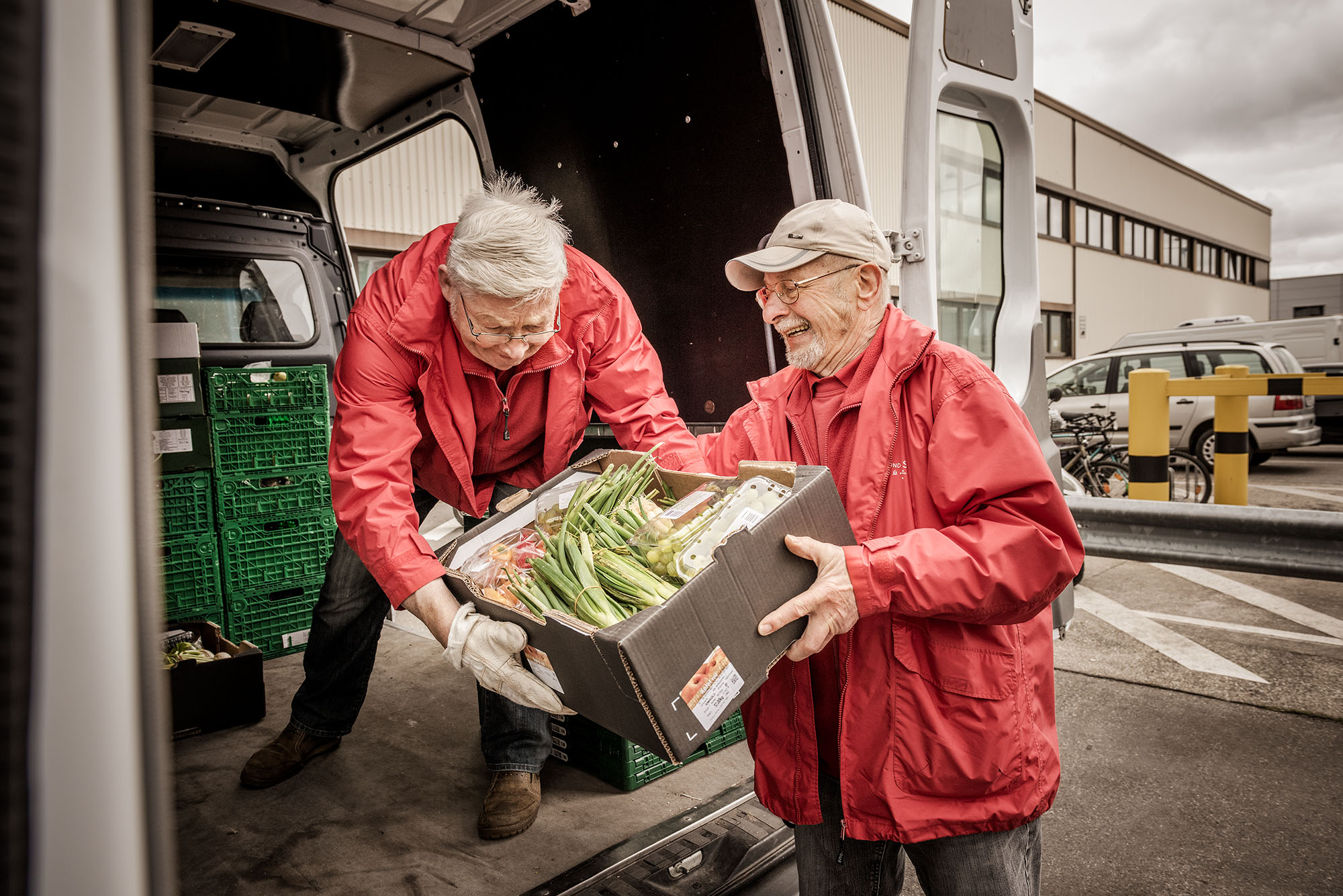 Tafel food banks
To ensure that people in need can also have a little joy at Christmas, we forego presents and make an annual donation to the Tafel Lengerich e.V. food bank.
Photo source: Tafel Deutschland e. V., Dagmar Schwelle