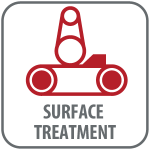 For perfect surfaces: The 2-belt grinding machine
Are you products lacking a very special finishing touch!
KITZMANN finishes components individually to suit your requirements, for example, in terms of the grain size and the direction of the finish.
A state-of-the-art 2-belt grinding machine is available to do this. Workpieces of any shape can be pre- and post-ground in a clamp with two belts running parallel to each other.
The workpiece handling equipment with vacuum clamping ensures the quick and accurate mounting of workpieces and their precise movement in 5 axes. The result is evenly ground surfaces with perfect edges, corner weld seams, contours and transitions.
The table dimensions are 3000 x 1000 mm. The corresponding additional mounts are available for larger workpieces.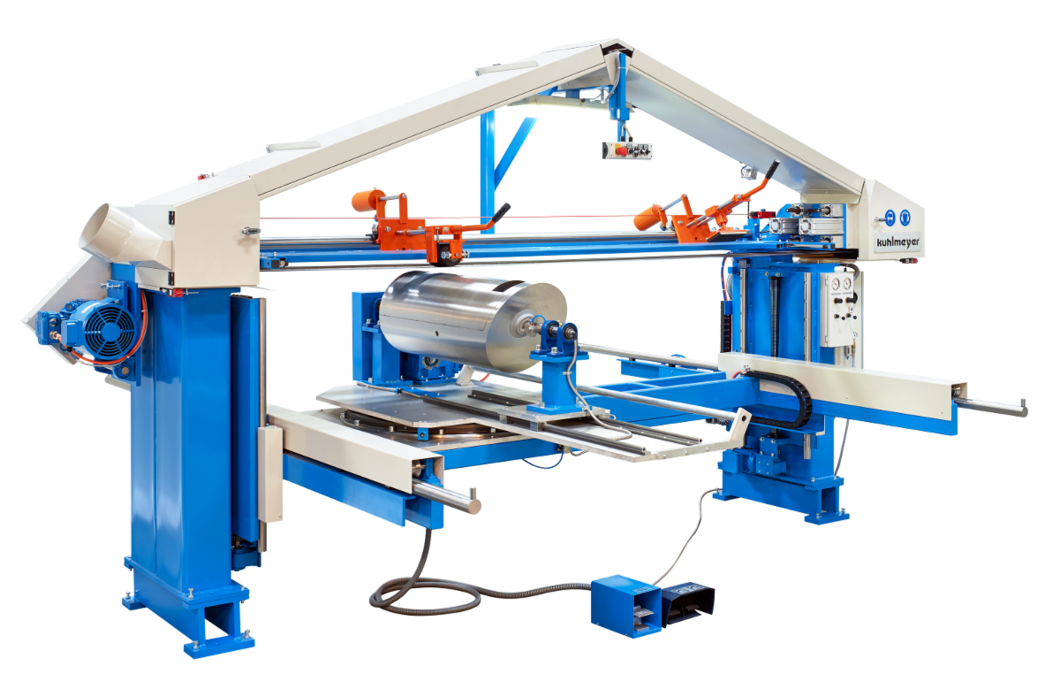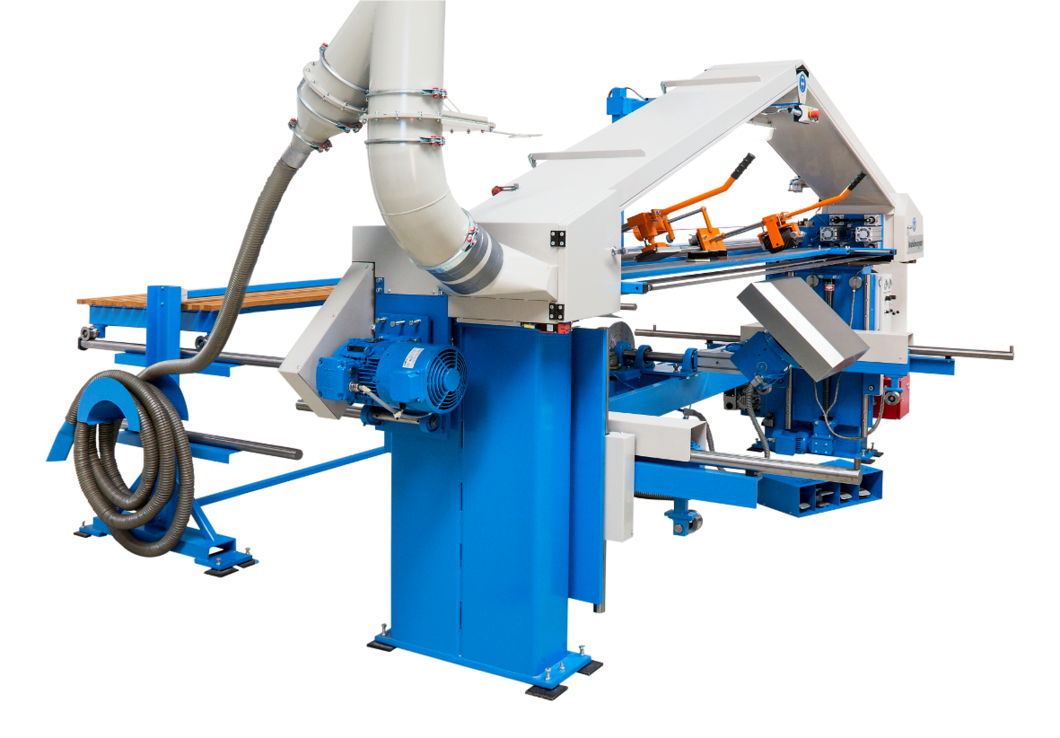 Our technology - made in Germany
In addition to the surface treatment using the 2-belt grinding machine, we also offer you the following finishing options depending on the material and geometry:
Glass bead blasting (aluminium and chrome-nickel steel)
Lacquering according to RAL to suit the customer's requirements
Decorative finishes for stainless steel components
Pickling and passivation
Powder coating according to RAL at the customer's request
Galvanising
Nickel plating
Chromate conversion coating
Electrolytic polishing
Burnishing
We also perform the following treatments to optimise the metal properties:
Stress-relief annealing
All hardening processes
COORDINATED MACHINERY + QUALIFIED EMPLOYEES + MANUFACTURING TECHNOLOGY + CERTIFIED PURCHASING OF GOODS = KNOW-HOW FOR STEEL AND SHEET METAL PROCESSING