Mechanical metal processing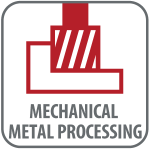 Our qualified employees manufacture precision parts with 3 and 5-axis machining - both for individual parts as well as for small and large series.
Your benefits:
State-of-the-art CNC machines and tools
Use of TopSolid CAD/CAM systems - high process reliability
Fast and flexible deliveries
Specialist advice throughout the entire manufacturing process
Customer-oriented quality assurance according to the latest standards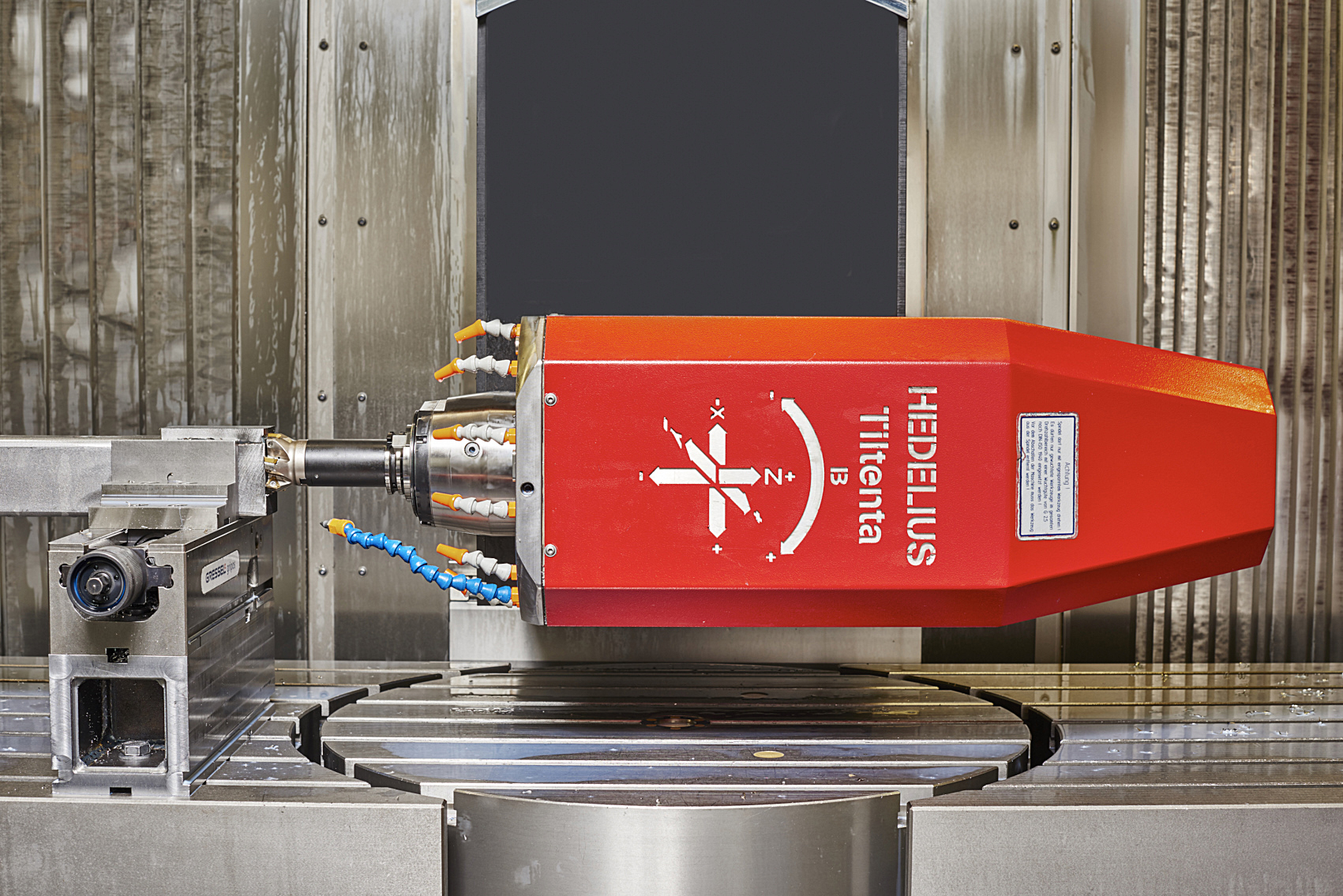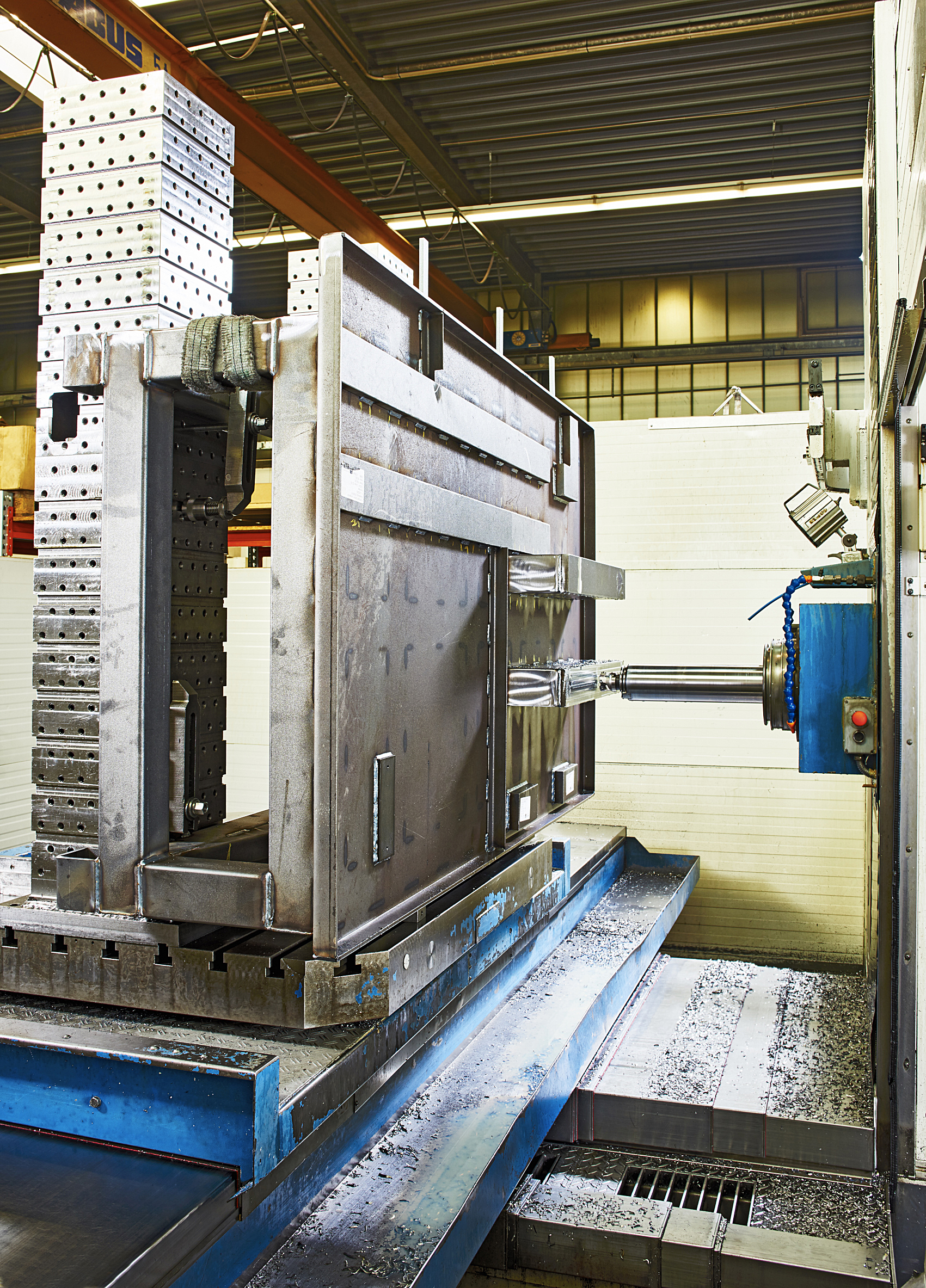 Our technology - made in Germany
Our strengths in mechanical processing lie in CNC drill centre machining with possible travel paths of 2,000 x 1,600 x 1,200 mm and a 360° rotary table.
We also use 3 and 5-axis machining centres - with possible travel paths of up to 4,200 x 750 x 700 mm. They also have a rotary table or a rotary tilt table.
All machines have a Heidenheim iTNC 530 control system and are supported by a Top Solid CAD/CAM system. Our manufacturing options also include rotary parts in nearly all sizes.
COORDINATED MACHINERY + QUALIFIED EMPLOYEES + MANUFACTURING TECHNOLOGY + CERTIFIED PURCHASING OF GOODS = KNOW-HOW FOR STEEL AND SHEET METAL PROCESSING