Steel and sheet metal processing - an overview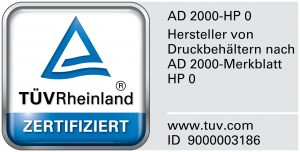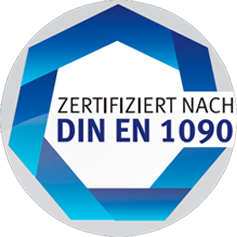 We are specialists in steel and sheet metal processing and a specialist welding company certified according to DIN EN 1090. Our services include individual sheet metal and weld designs, mechanical processing, assembly production and the associated surface treatment.
Our individual in-house manufacturing stands for state-of-the-art technology, such as CNC press brakes and 3-axis and 5-axis machining centres. Certified welders and the continuous willingness and desire to develop further guarantee our high quality standards.
Our individual in-house manufacturing is also available for you. It is a matter of course for us to support and advise you during the entire manufacturing processes. You send us your files - we'll do the rest - and everything is 100% made in Germany.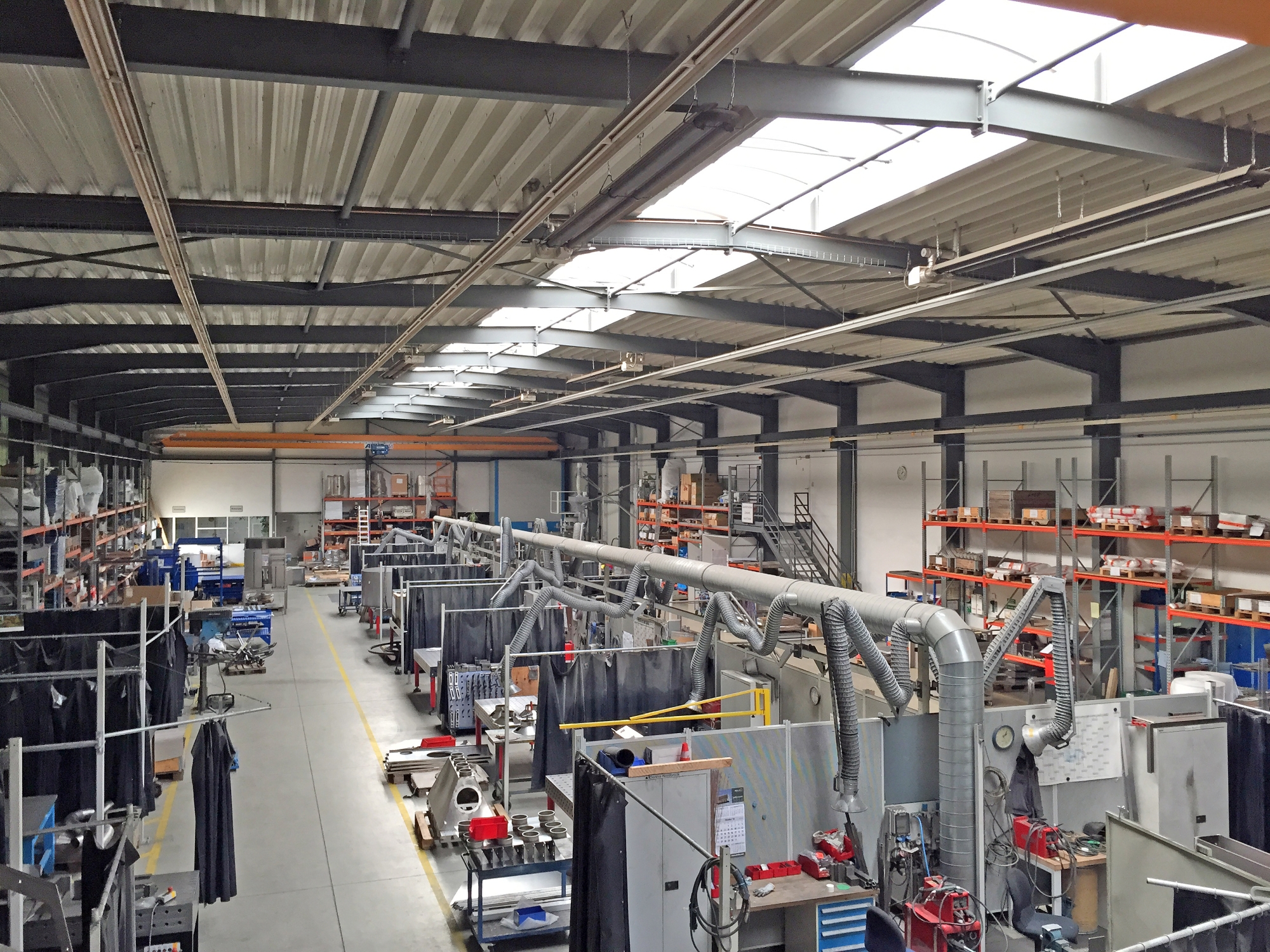 Our technology - made in Germany
COORDINATED MACHINERY + QUALIFIED EMPLOYEES + MANUFACTURING TECHNOLOGY + CERTIFIED PURCHASING OF GOODS = KNOW-HOW FOR STEEL AND SHEET METAL PROCESSING