Globally active - but still personal
Our vision
The guiding principle "passion for performance" is internalised and put into practice – from work experience students to managers.
Our mission
Permanent strengthening of the company with sustainability for all customers and safety for our employees.
KITZMANN is a family business. Under the management of graduate engineer Albrecht Gräfe, KITZMANN has developed into a globally active and reliable partner for the manufacturing industry since 1972. Since 1999, Albrecht Gräfe has been supported by his son, graduate CEO Nico Gräfe. They combine German engineering and business know-how to create a powerful strategy. Today, the companies in the KITZMANN GROUP are successfully managed by both family members.
The range of products and services offered by our 125 employees covers the engineering, design, manufacturing, automation, assembly and commissioning of everything from individual components to turnkey systems.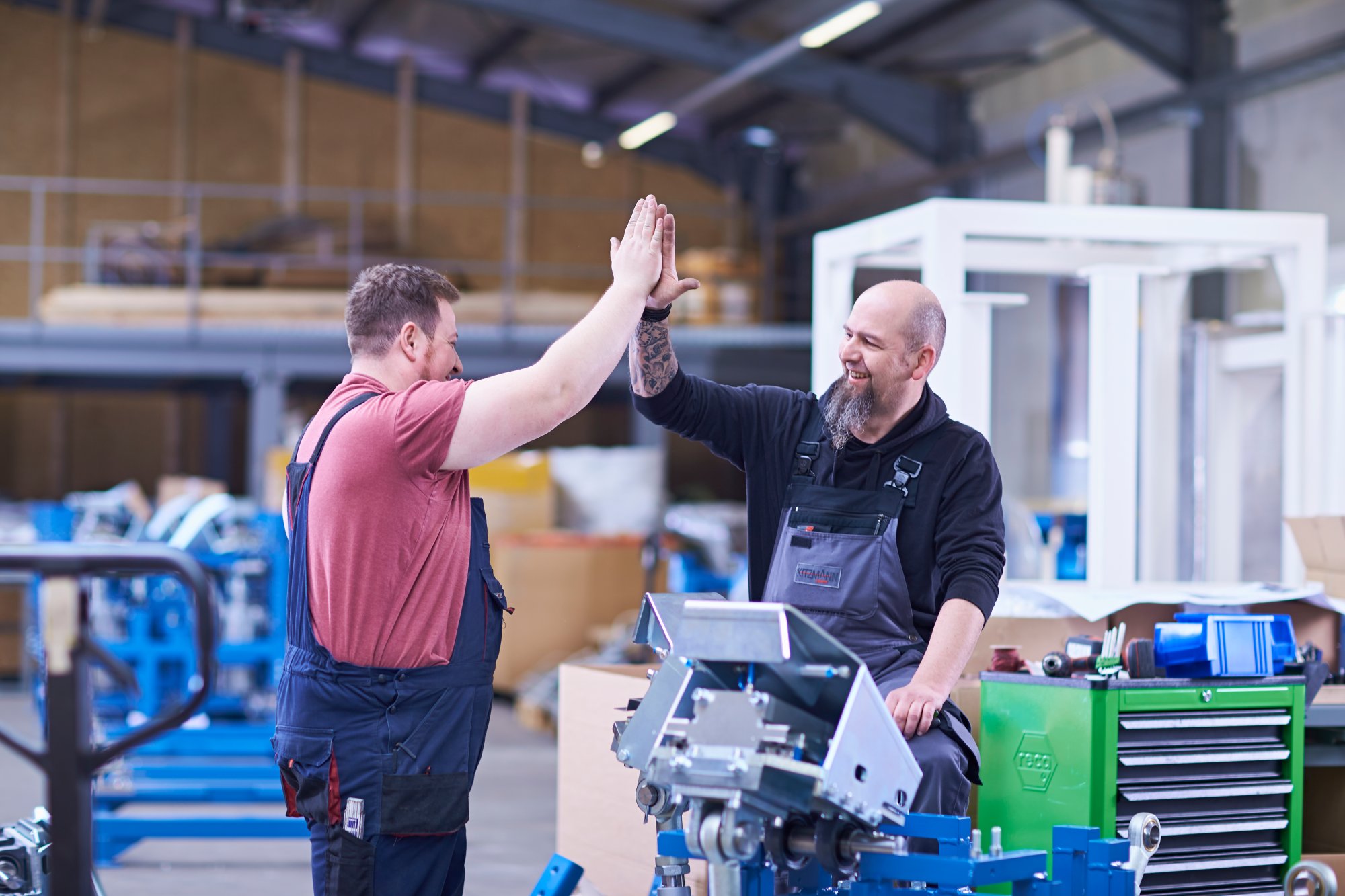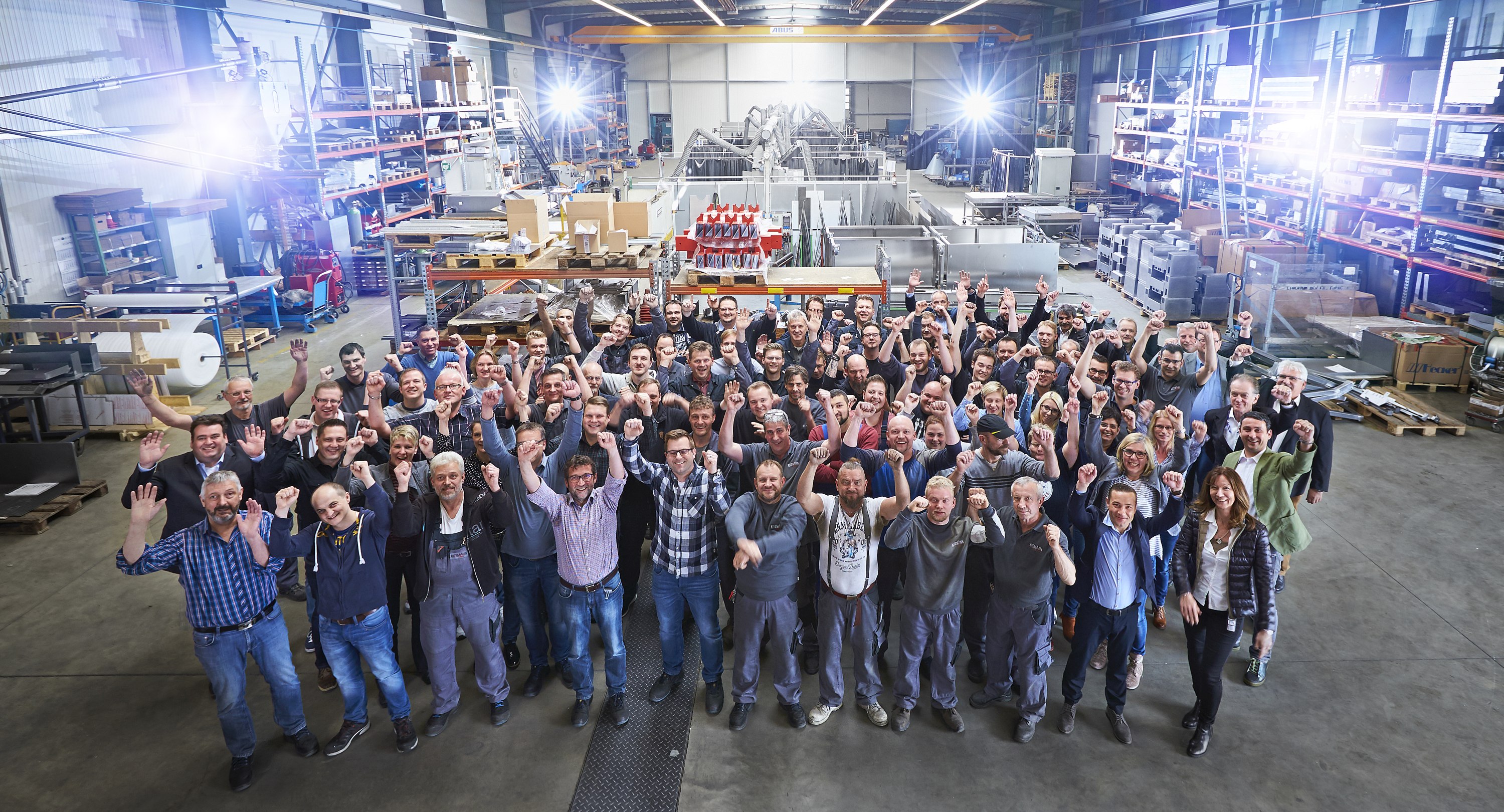 ---
45 years
of shared expertise, including more than 25 years of experience in process engineering
Continuous training
of employees to ensure their long-term know-how
Made in Germany
and everything from a single source
Individual support
in consulting, project planning, implementation, design, manufacturing, assembly, training and online support
Customised IT processes
for the operation of systems
---
Short communication paths
and therefore a high pace and no loss of information
Innovative solutions
for customer-specific requirements
State-of-the-art technology
through profit-oriented investments in engineering and manufacturing processes
New jobs
are created around the Lengerich site.
Company culture
with responsibility, decency and an understanding that employees are our top priority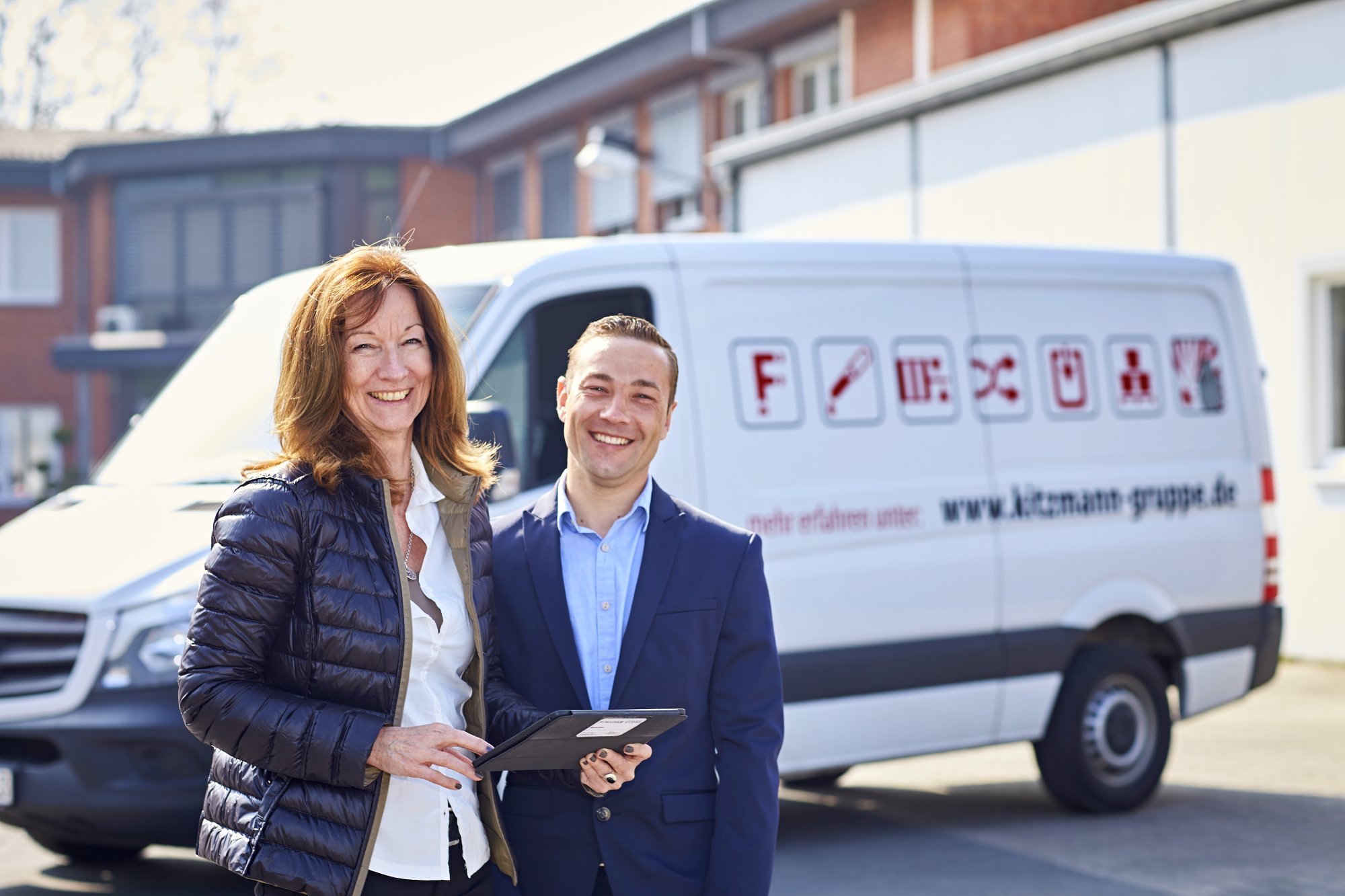 Our customers benefit from the qualifications of our highly motivated employees and from their passion of always delivering something exceptional. We are full of ideas, we learn from experience and we have the courage to think outside the box when necessary - and always to the benefit of our customers.
Our business policy is characterised by efficient management with short decision-making paths. We do not only think about the next quarter, but rather plan for the long term and drive innovative investments. And we act immediately when necessary.
Our trust-based company culture is an essential factor for stabilising our company.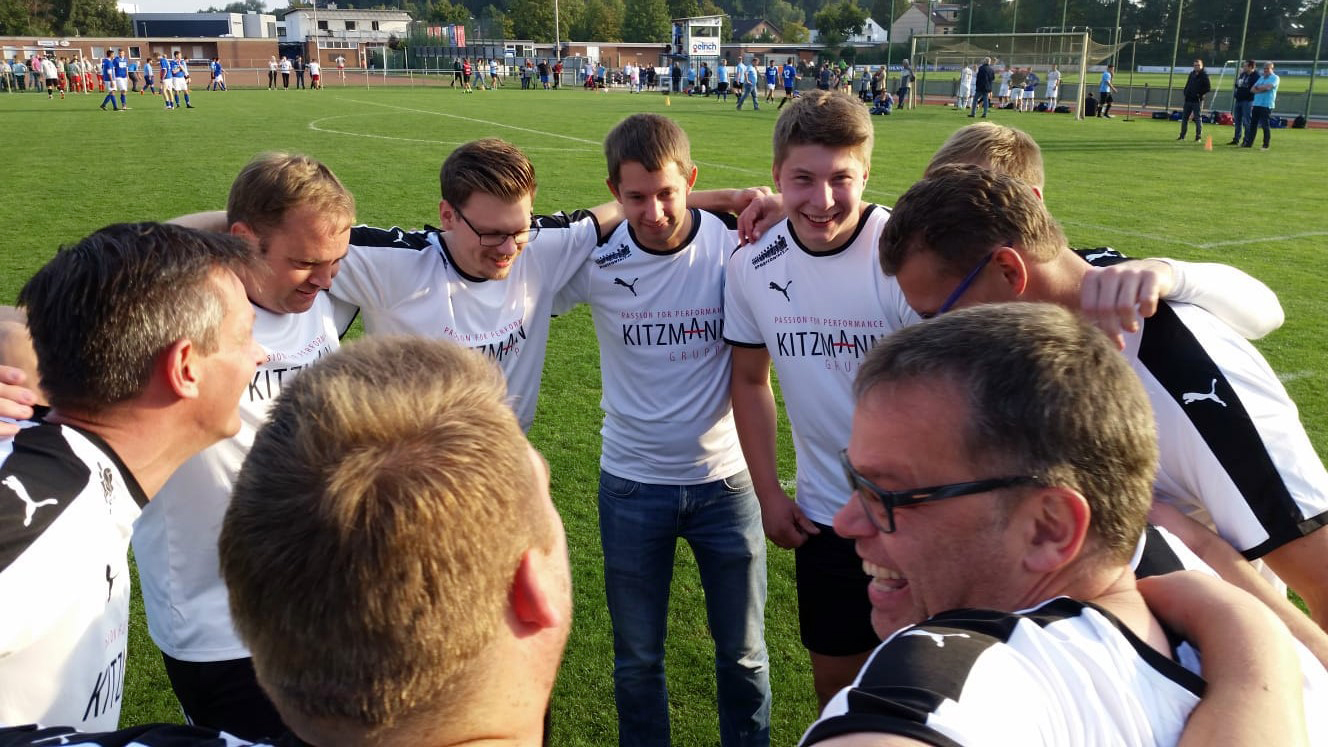 VEKA's close cooperation with KITZMANN is always characterised by transparency in price and performance. Power of innovation, quality and professional competence at all levels are KITZMANN's convincing qualities. We are envisioning a trusting and forward-looking partnership with VEKA, from which both companies will continue to benefit.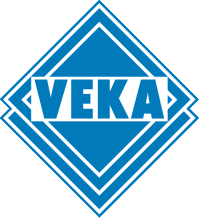 Absolute reliability and trustworthiness
Flexibility, speed and individuality
Professional competence
Appreciation
Personal responsibility and teamwork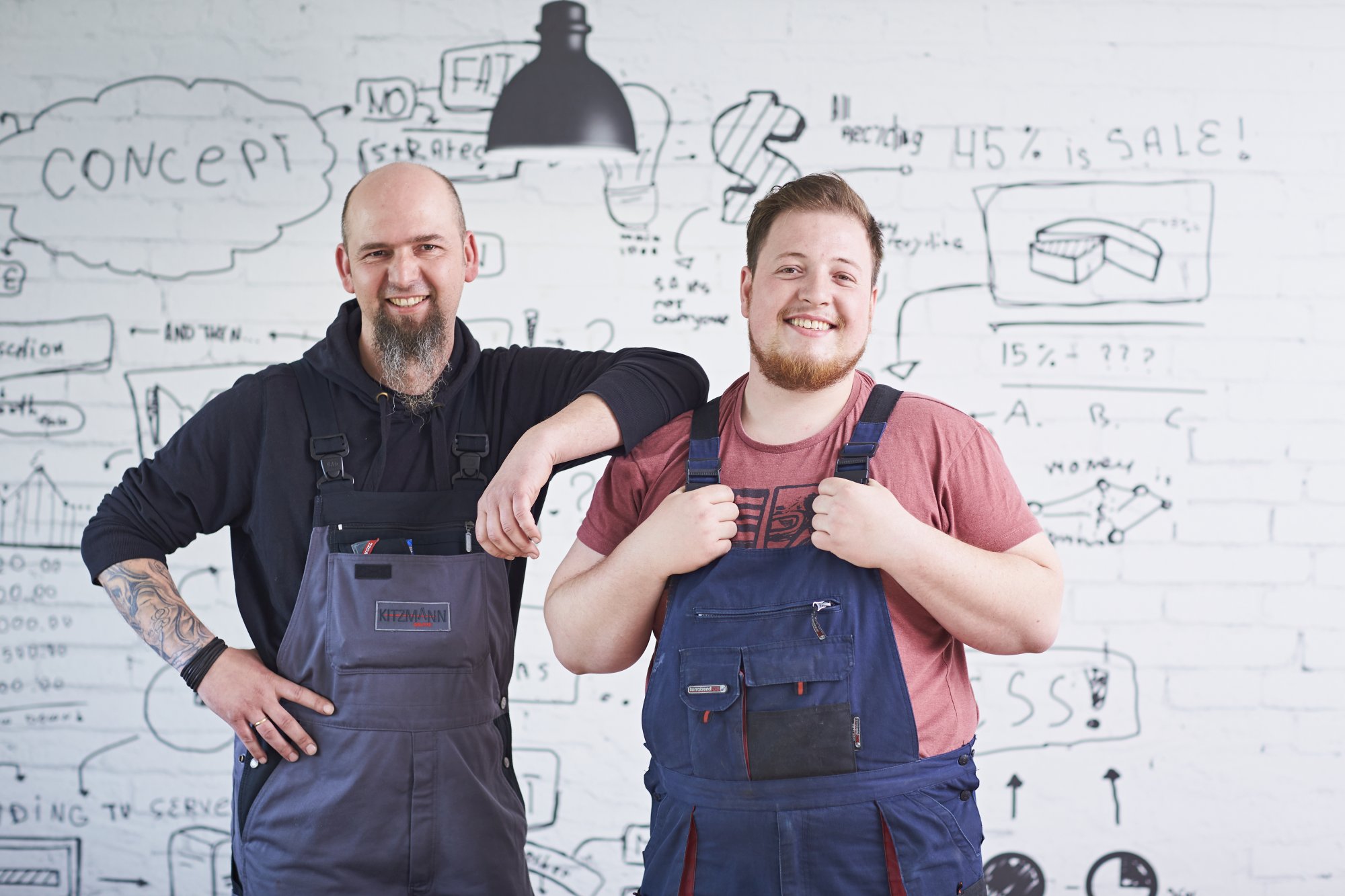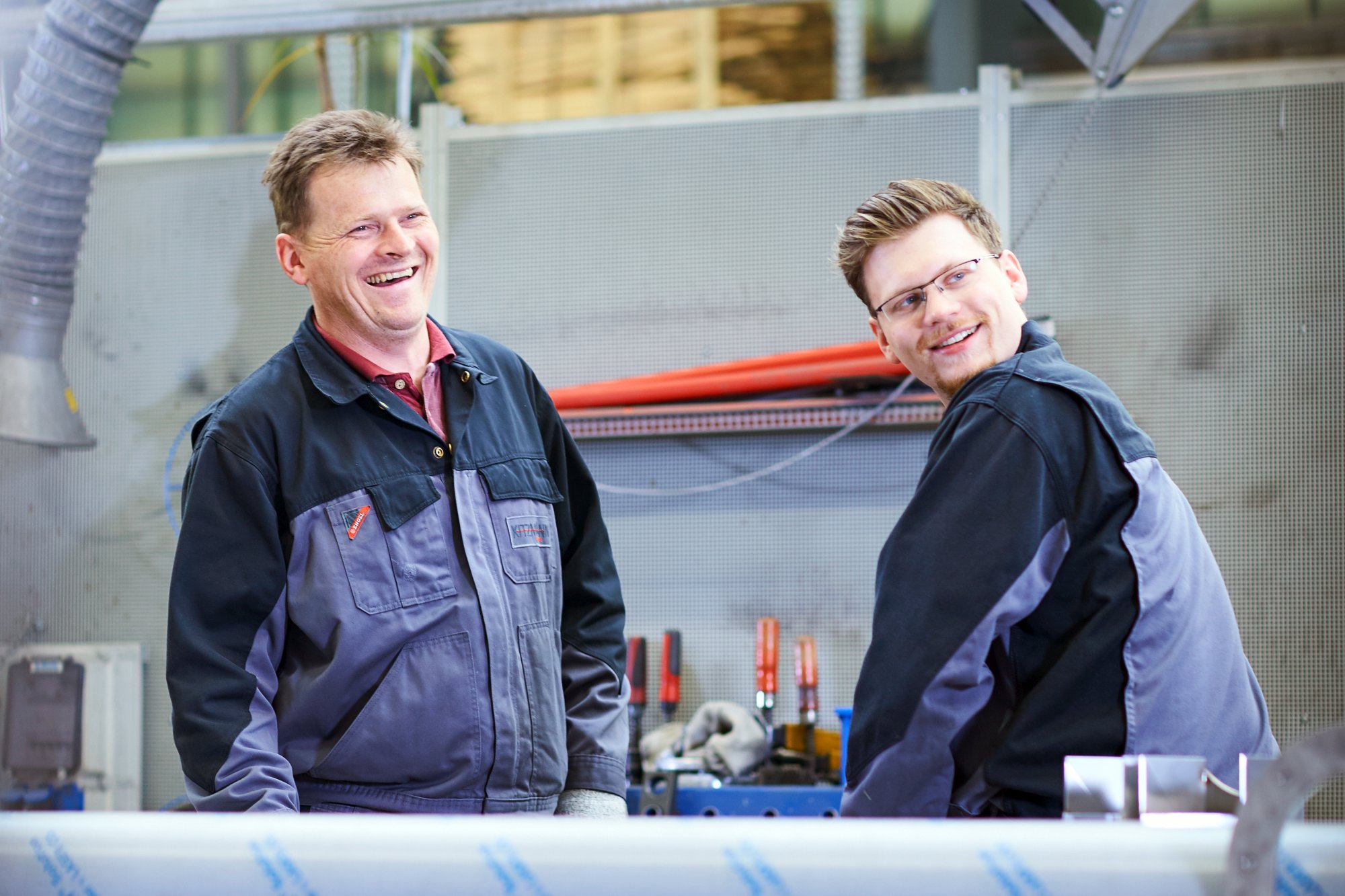 Learning from experience and the courage to be different
Reproducibility of the process sequence
Transparency - inspiring confidence - earning trust
Increase in the company's own value-added chain and profits